New SP project: your advice, please!
We are planning to introduce a SUPER high quality travel blanket/meditation shawl. The Gesar blanket (named after the Tibetan epic hero, Gesar of Ling) will be 90"x45" (228cm x 114 cm), double weight, diamond weave, double-ply 100% pashmina, in a small palette of hues (charcoal, burgundy, heliotrope blue, and a few others), fringe or no fringe. We're very interested in hearing your requests regarding color and other customization.
The price for this shawl will be around $375, but we are accepting orders now at the pre-production price of $225 plus $14.50 shipping.
Pre-order your Gesar Travel and Meditation Blanket:


We're putting together a page of links to our friends and collaborators. Please let us know if you want to be listed.
Visit our Shop pages to purchase items pictured below.
Black striped superfine 100% pashmina shawl
This is the same fabric as our Pumori, but with stripes instead of the diamond weave jacquard.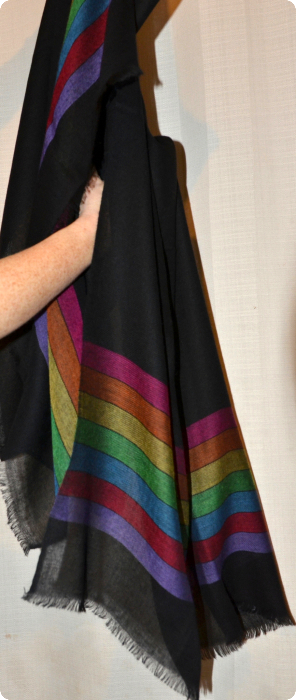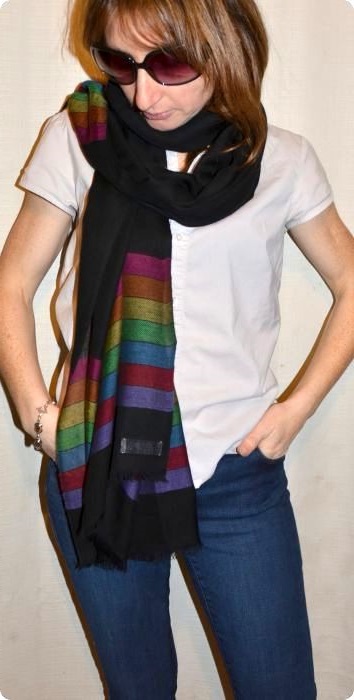 Black 70/30, fullsize shawl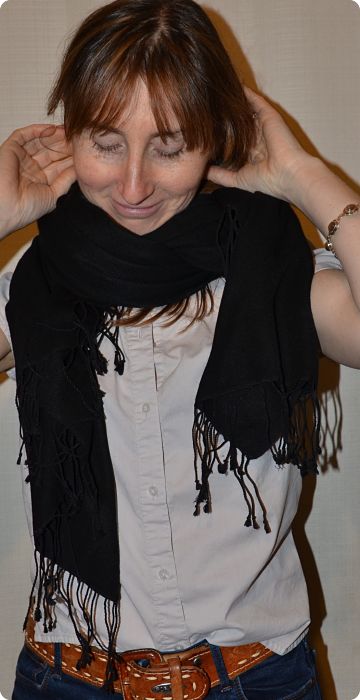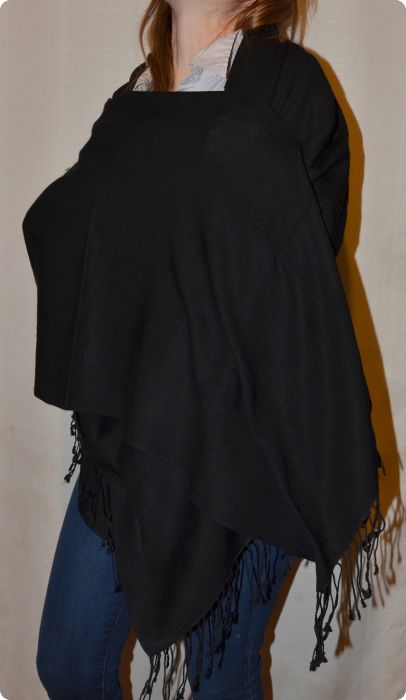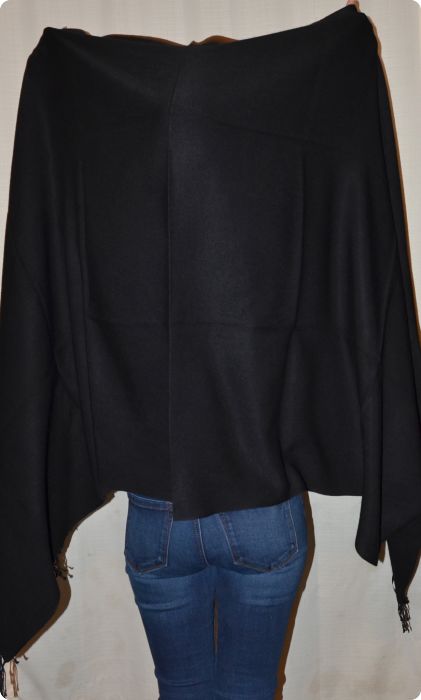 The Shalimar Gita
Price: $240

New colors in medium-size 70% pashmina/30% silk shawls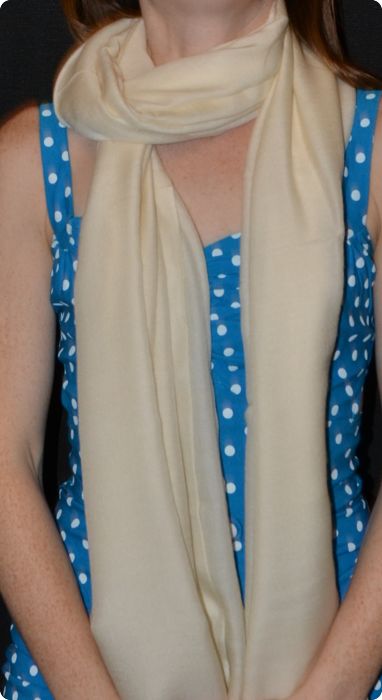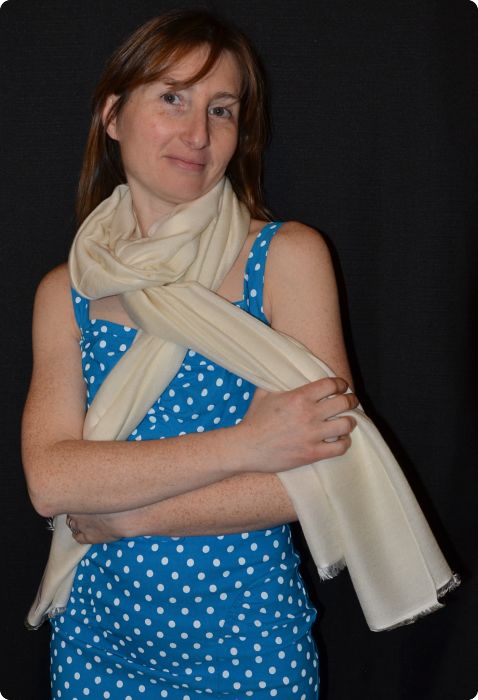 (VIS #16D-03) Medium-size 70% pashmina/30% silk shawl in Winter White (Pantone 11-0507)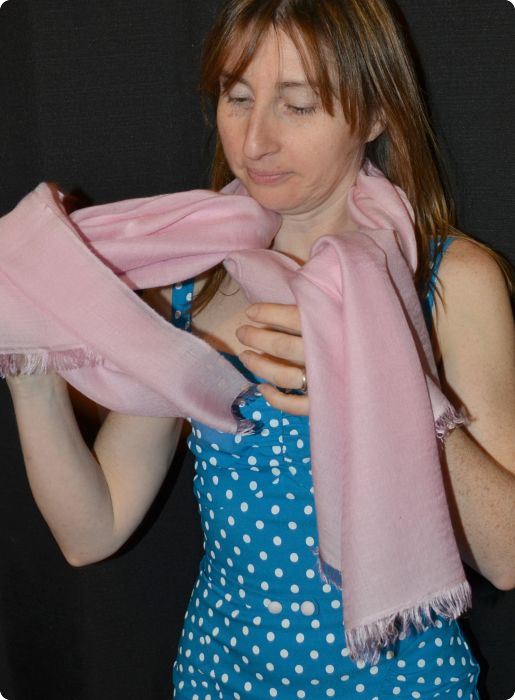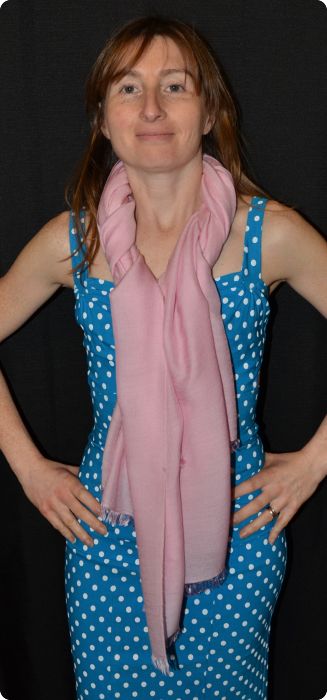 (VIS #16D-04) Medium-size 70% pashmina/30% silk shawl in Coral Blush (Pantone 14-1909)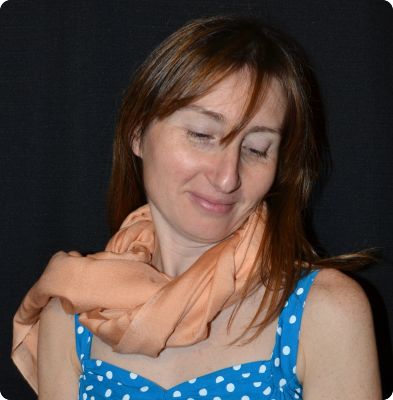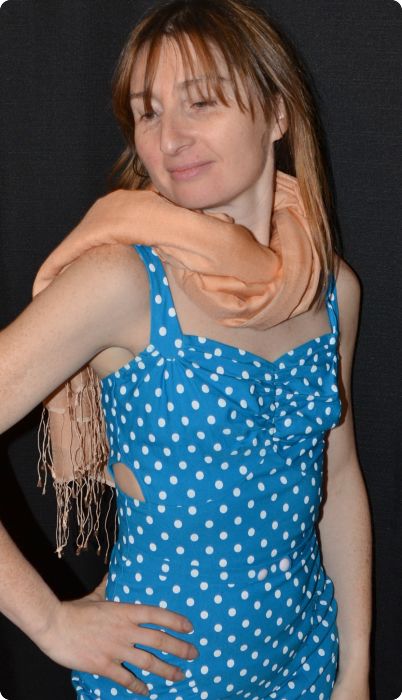 (VIS #16D-05) Medium-size 70% pashmina/30% silk shawl in Apricot Ice (Pantone 13-1020)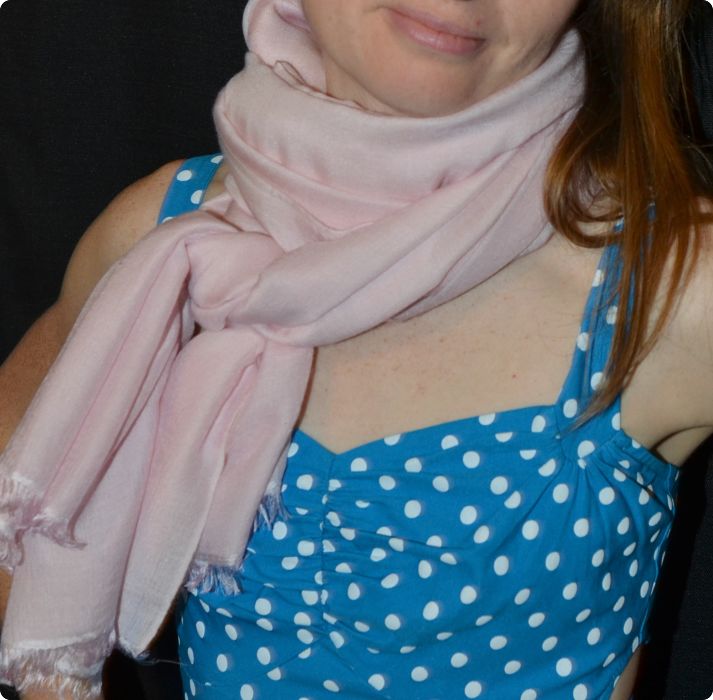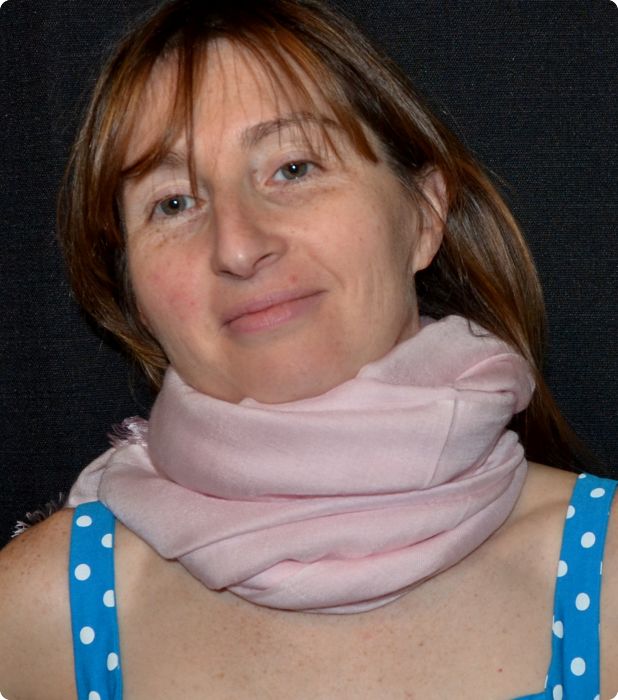 (VIS #16D-06) Medium-size 70% pashmina/30% silk shawl in Primrose Pink (Pantone 12-2904)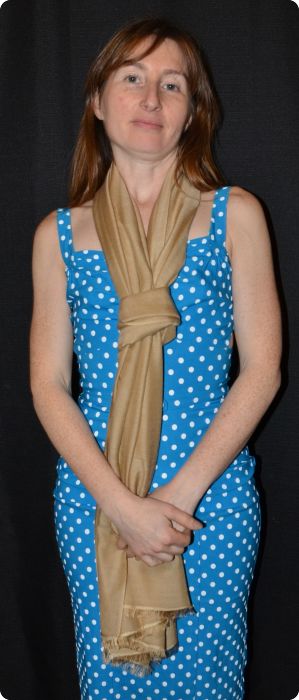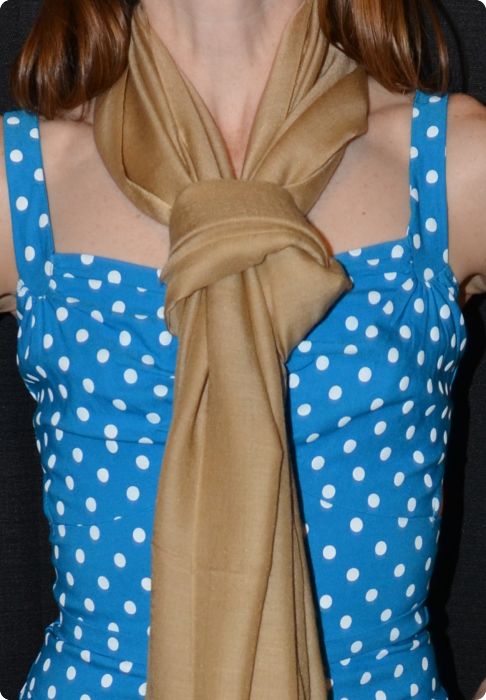 (VIS #16D-07) Medium-size 70% pashmina/30% silk shawl in Curry (Pantone 16-0928)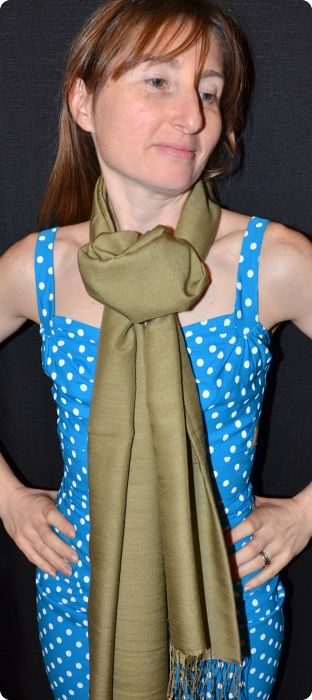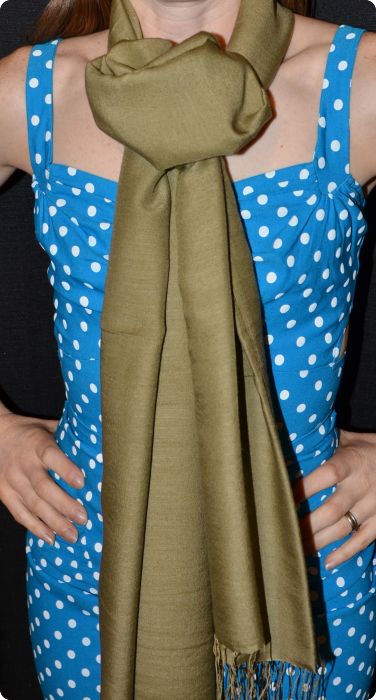 (VIS #16D-08) Medium-size 70% pashmina/30% silk shawl in Aloe (Pantone 17-0620)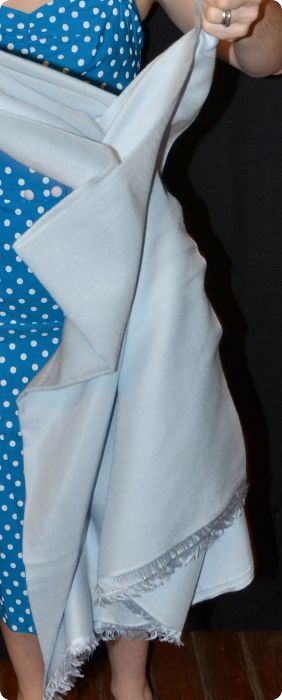 (VIS #16D-09) Medium-size 70% pashmina/30% silk shawl in Starlight Blue (Pantone 12-4609)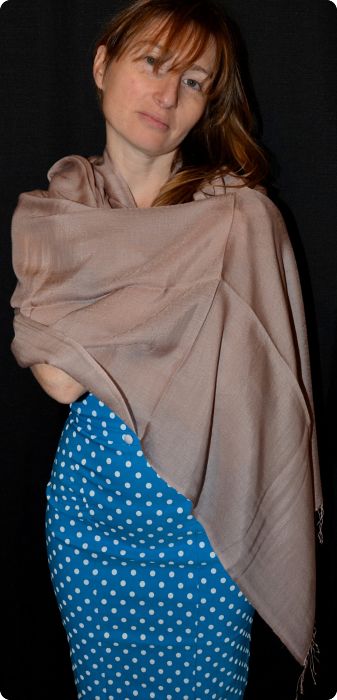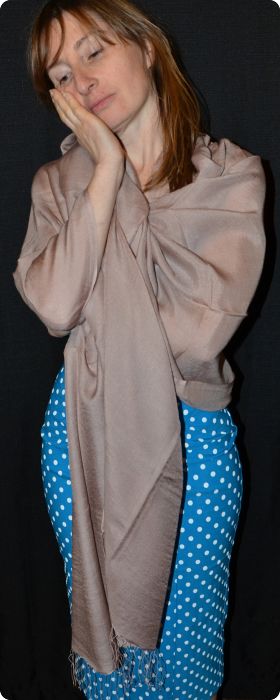 Medium-size 70% pashmina/30% silk shawl in Stucco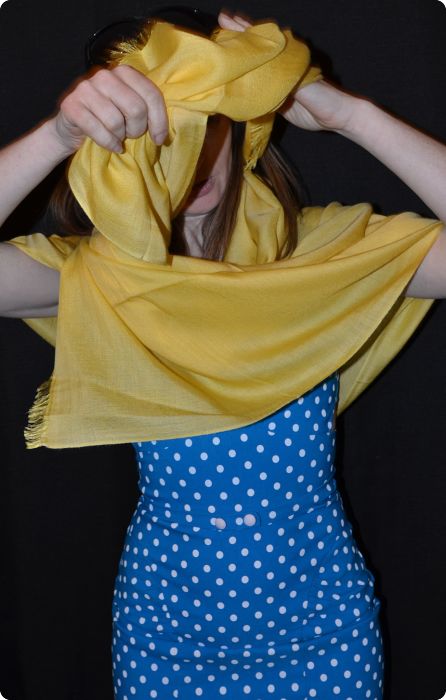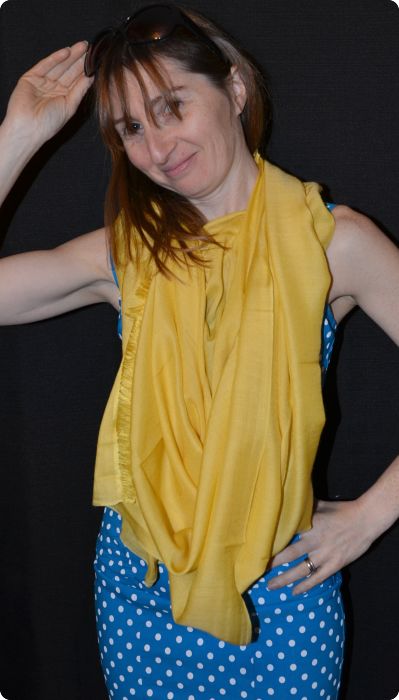 Medium-size 70% pashmina/30% silk shawl in Yellow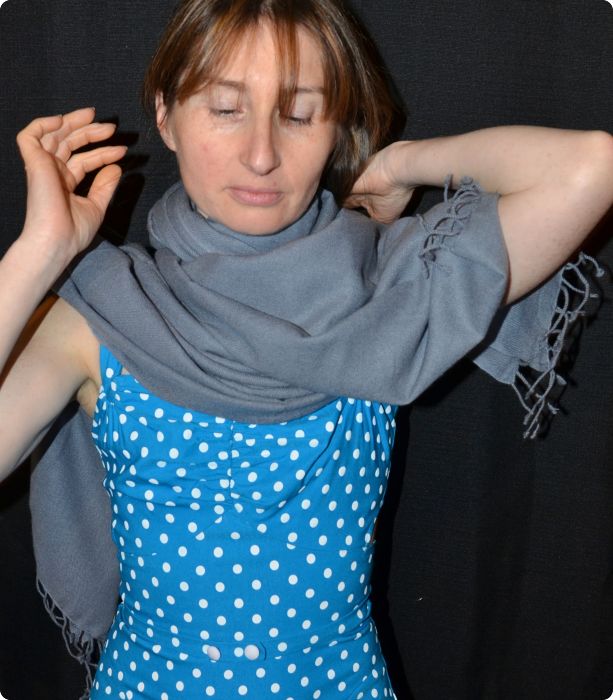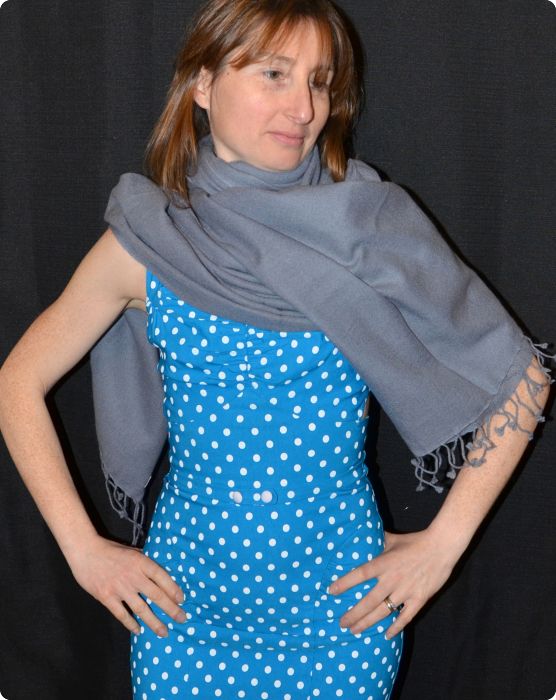 Medium-size 70% pashmina/30% silk shawl in Medium Gray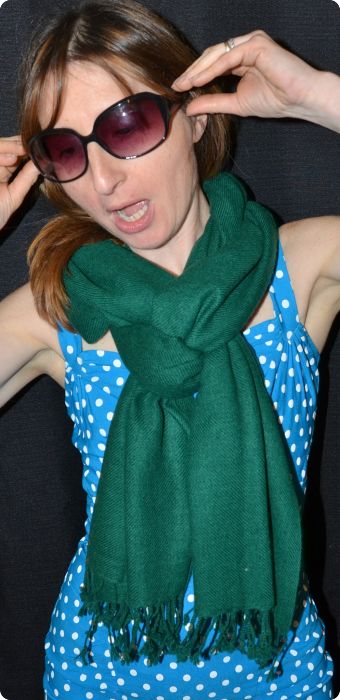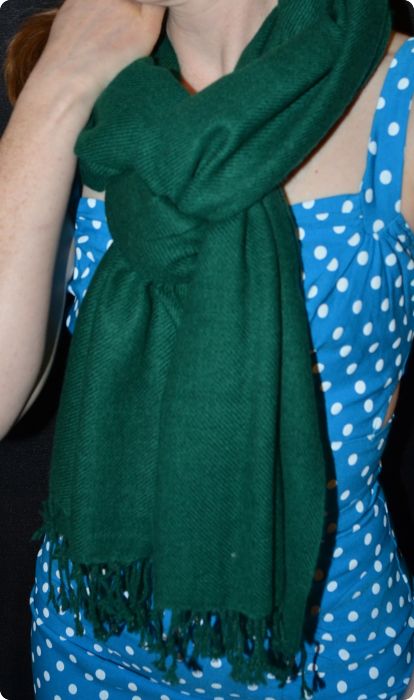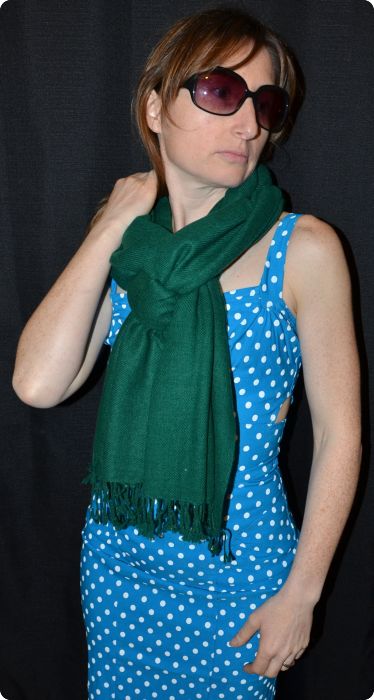 Medium-size 70% pashmina/30% silk shawl in Emerald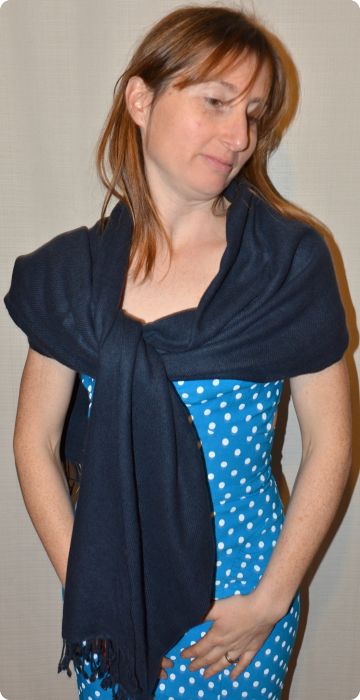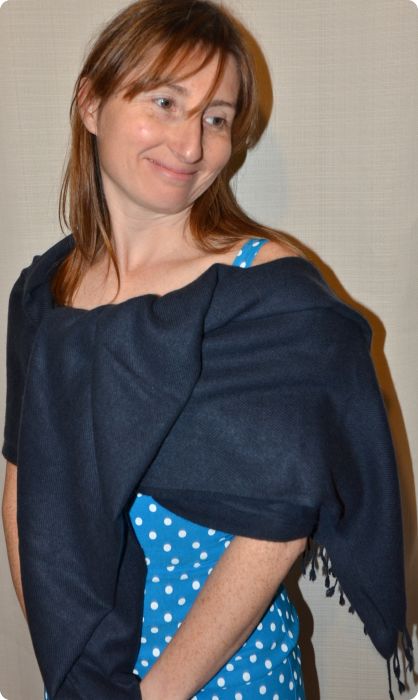 Medium-size 70% pashmina/30% silk shawl in Midnight Blue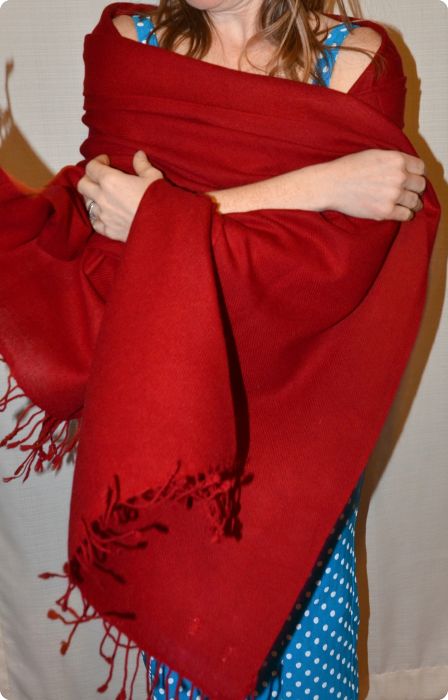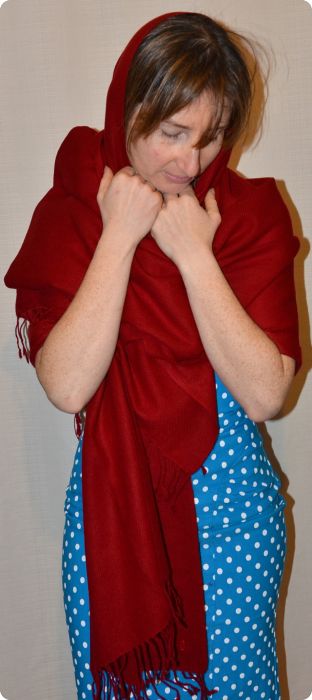 Medium-size 70% pashmina/30% silk shawl in Jester Red

Pink-marbled superfine 100% pashmina shawl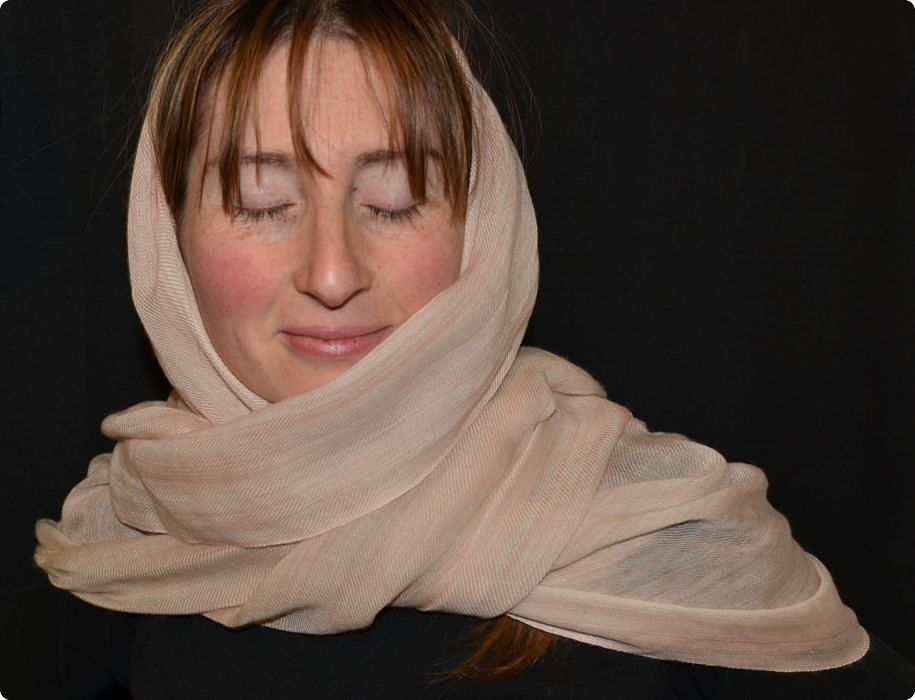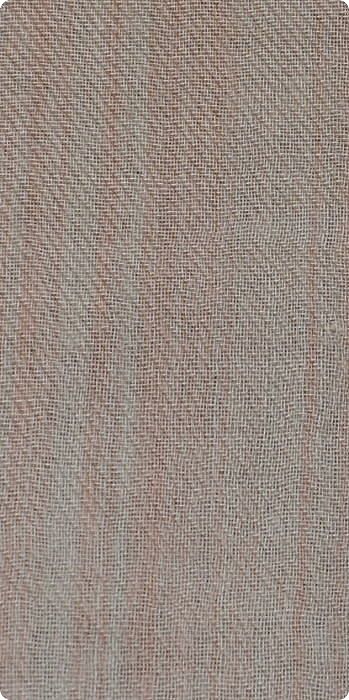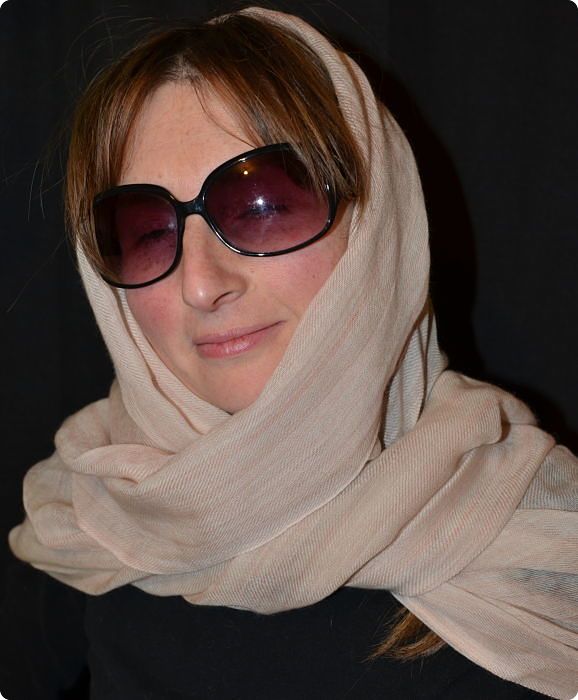 100% pashmina double-weight twill shawl in green ombre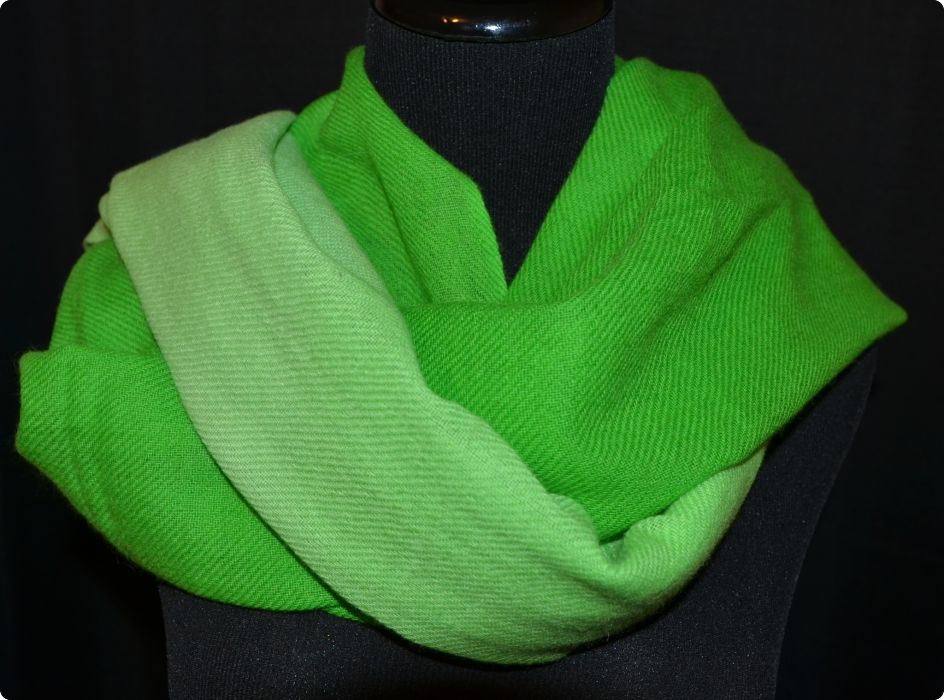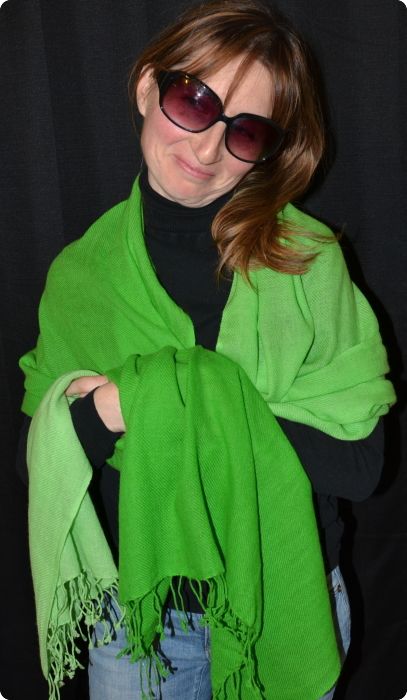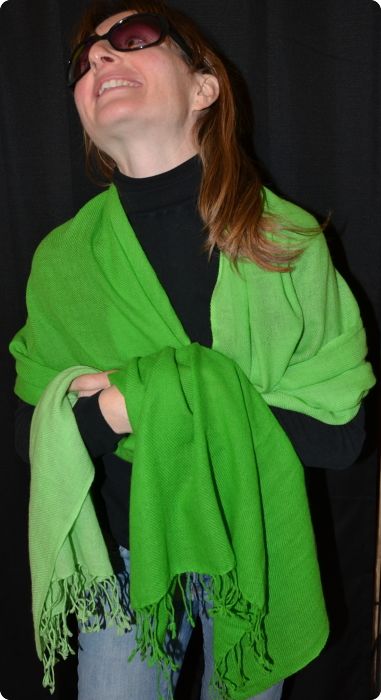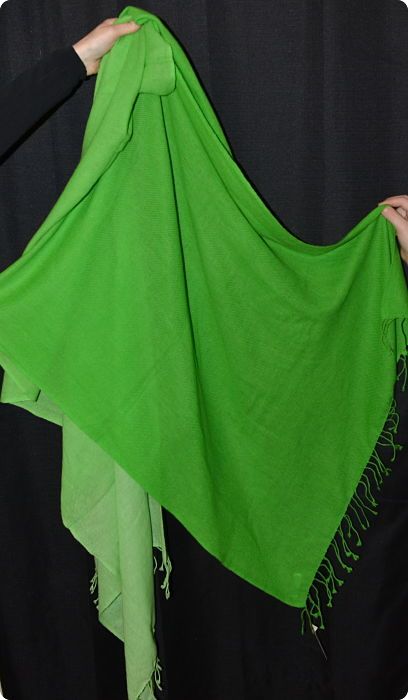 Green and white wood grain print on 70/30 medium-size pashmina shawl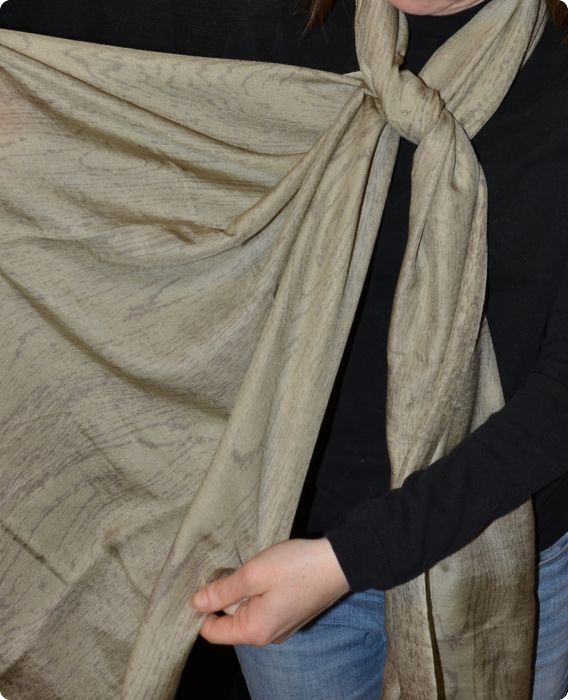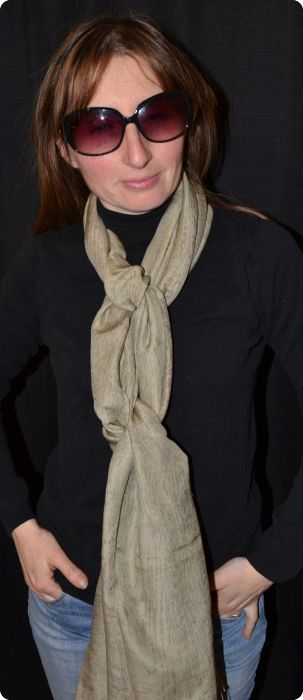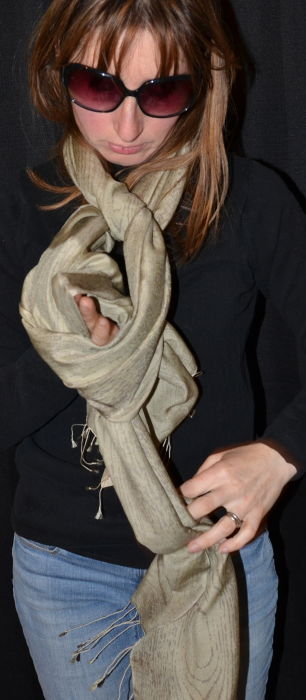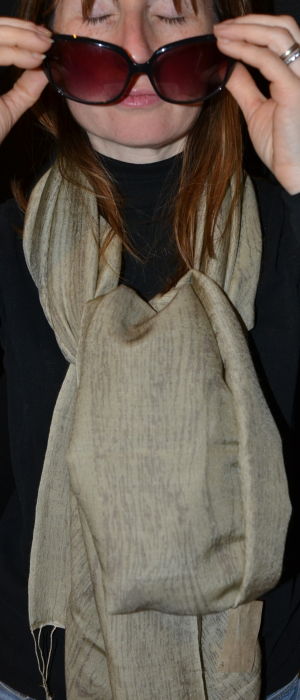 Mimosa 70/30, medium size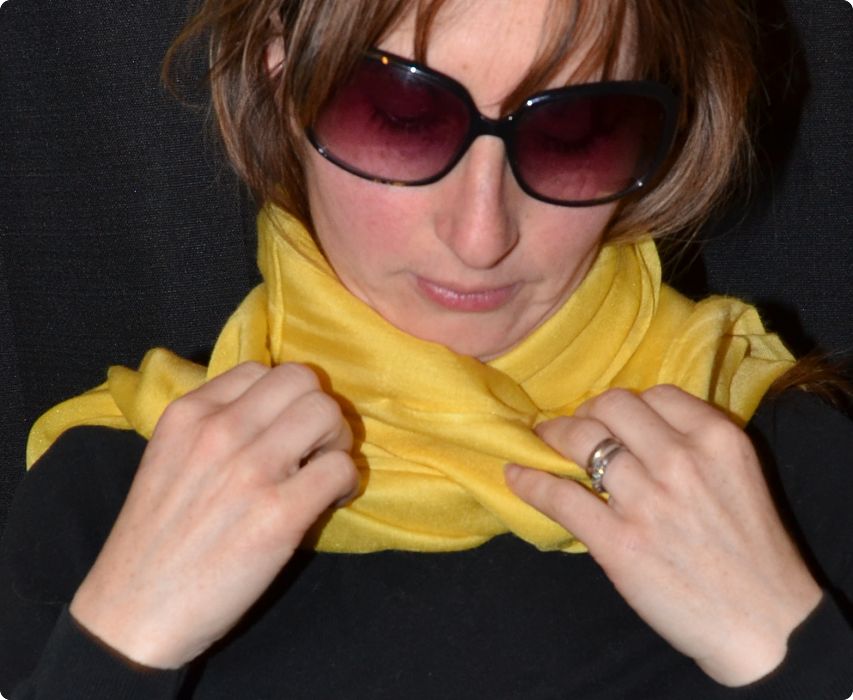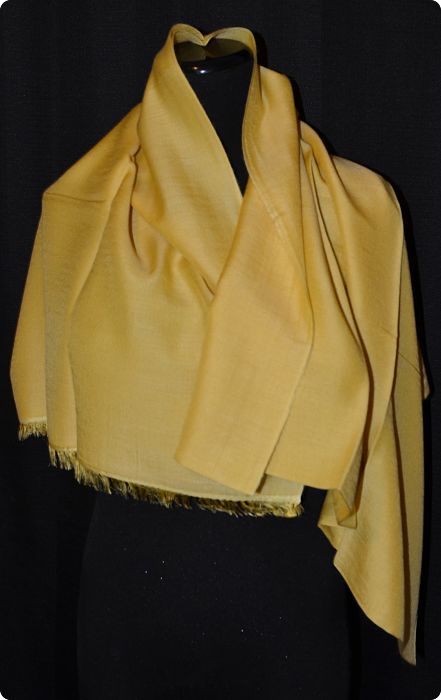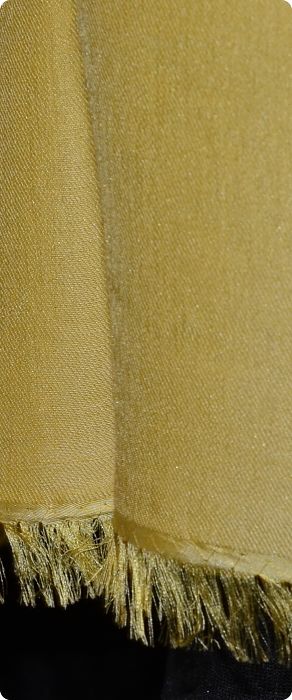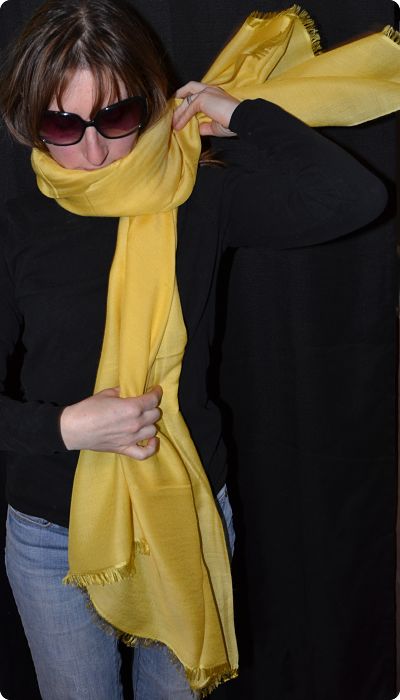 Fancy weave, 70/30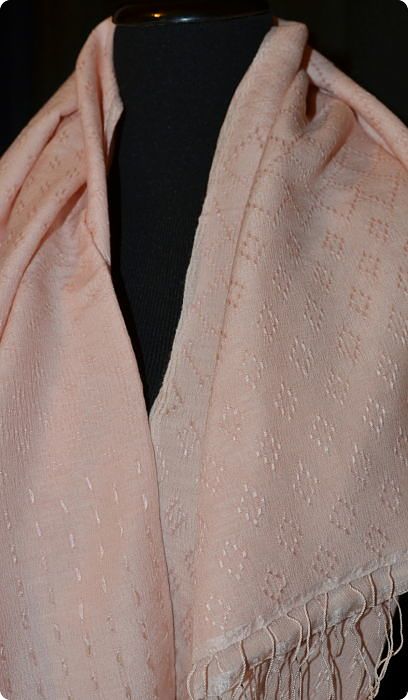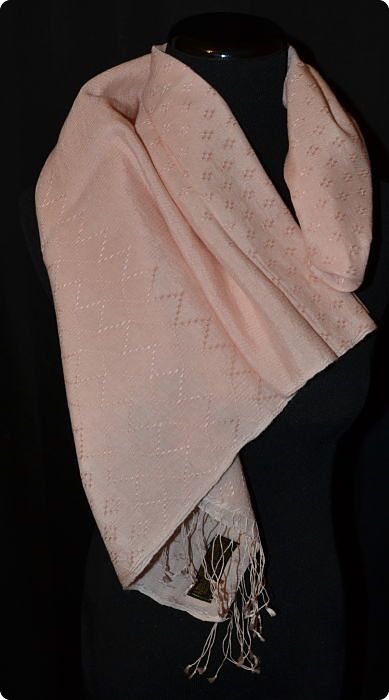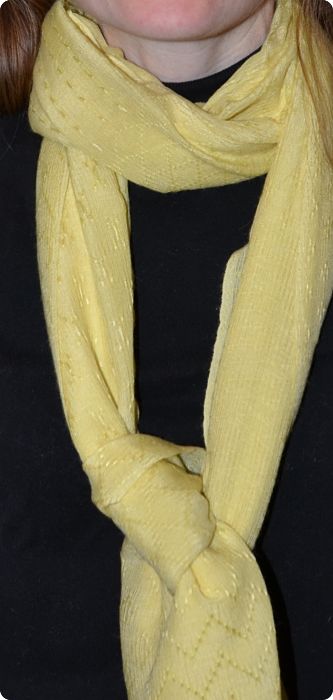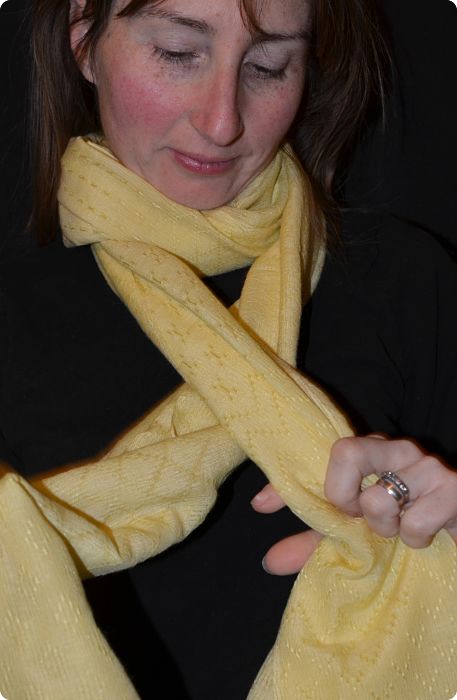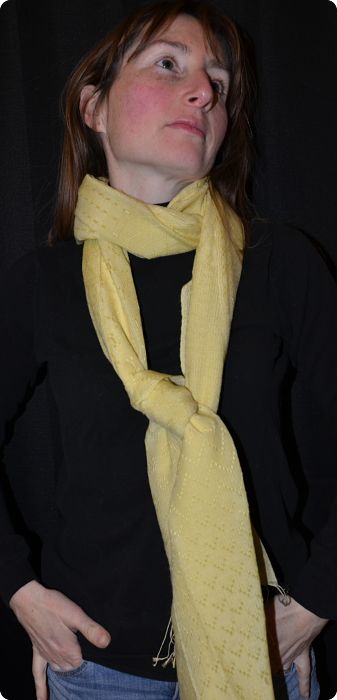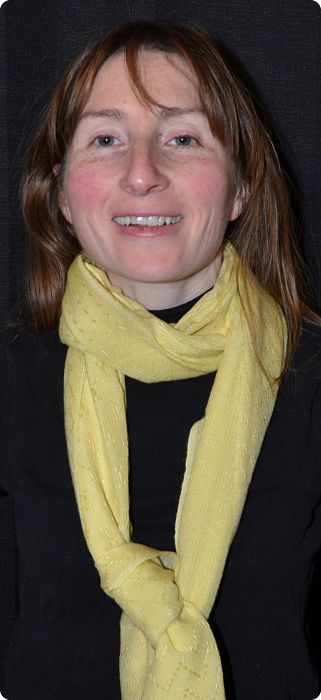 Need something from Kathmandu that's not in our Shop?
If you need a color or fabric shawl that we don't have listed -- or anything else -- we'll try to get it for you. If you send us an email telling us what you're looking for, we'll try to track it down. No obligation on your part, and we can't guarantee we'll be able to get it, but we'll try. If you let us know sooner rather than later, we'll be more likely to succeed.
Amex OK!
We now accept American Express. Yay!
Sir Edmund Hillary Mountain Legacy Medal presentation
Besides the pashmina business, Seth and Empar have been working on development projects in Nepal since 1999. The Sir Edmund Hillary Mountain Legacy Medal is a project that grew out of the Namche Conference ("People, Parks, and Mountain Ecotourism") which we organized in May 2003. The Medal is awarded for remarkable service in the conservation of culture and nature in mountainous regions and was personally authorized by Sir Edmund Hillary. It is intended to honor Sir Edmund's own humanitarian development work, primarily in the Khumbu district of Nepal (home of the Sherpas), and to encourage the emulation of his efforts by recognizing the work of others engaged in similar efforts.
Over the years, Mountain Legacy, the Nepalese NGO that we helped found, has presented the Hillary Medal more or less every couple of years, on different dates, in venues from Tengboche Monastery to Melbourne to Ottawa. This year the Board of Trustees decided that the Medal will be presented henceforth on an annual basis, in Kathmandu, on December 11, the UN-designated International Mountain Day.
On December 11, 2016, the Sir Edmund Hillary Mountain Legacy Medal was presented to Peruvian engineer César Augusto Portocarrero Rodríguez, a specialist in the reduction of the glacial lake outburst flood (GLOF) hazard reduction. GLOFs occur when a lake that has been held back by a glacier or by glacial morain (the rubble pushed forward by glacial expansion) suddenly breaks loose. The destruction caused can be devastating, and the occurrence of such events has been increasingly frequent as warmer temperatures lead to glacial retreat and rapid increase in lake volume, as well as weakening of ice-cored morain dams. The warming also leads to more frequent avalanches from hanging glaciers onto the lakes, causing huge waves that are capable of causing breaches in the morain. Portocarrero has for decades been studying such GLOF hazards and implementing measures to mitigate the likelihood of catastrophe, as well as to more equitably manage water resources that may be impacted by climate change.
It's a book!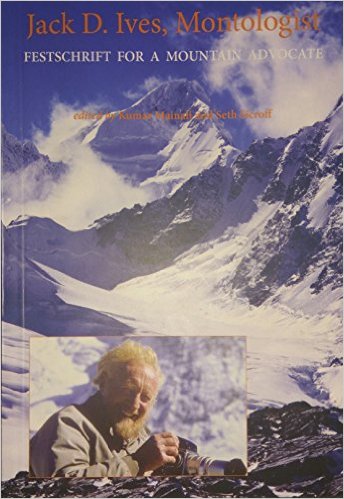 For years (really!) Seth has been collaborating with biologist and Mountain Legacy president Kumar Mainali to edit a book of essays in honor or Jack Ives, the foremost advocate for mountain peoples and ecosystems. The result is Jack D. Ives, Montologist: Festschrift for a Mountain Advocate, a gorgeous little volume published by the Himalayan Association for the Advancement of Science.
Aside from editing most of the volume, Seth wrote the Preface, the Introduction, and a 82-page article entitled "Hillary Model, Hillary Medal," which analyzes the originality of Sir Edmund Hillary's philanthropic projects in Nepal and explains how the essence of that model serves as a criterion for the selection of Sir Edmund Hillary Mountain Legacy Medal winners. It's a truly fascinating study, and one of the photos even shows Seth and his daughter Liana at the 2015 presentation of Dr. Ives' Hillary Medal.
And...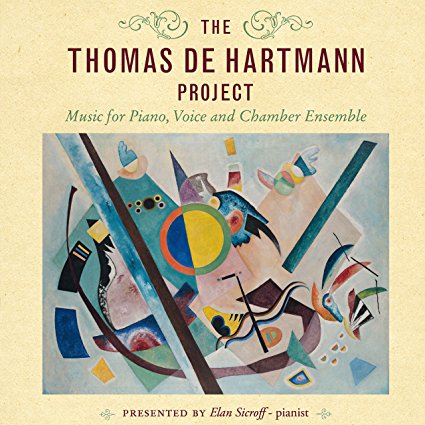 ...also highly recommended for seasonal shopping: a boxed set of CDs featuring the hitherto unknown works of Thomas de Hartmann. The Thomas de Harmann Project is the result of many years of research and recording sessions, led by pianist Elan David Sicroff (Seth's brother). The recordings, prepared in collaboration with a top Dutch symphony orchestra, have been received enthusiastically by music cognoscenti. The reviewer for Luister, the leading music journal in the Netherlands, gave the set a 10 out of 10 -- but added that I would have loved to give this a 15, or a 20. The set has been nominated for the International Classical Music Awards.
Stuff your stockings!
Both the book and the CDs are available now at Amazon... after you finish shopping for pashminas.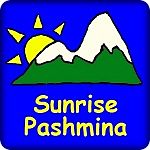 Contact Sunrise Pashmina
Internet distribution office:
511 W. Green St., Ithaca, NY 14850 USA
Call us at (607) 256-0102. Night or day.
If we can't answer immediately, we'll get back to you. Soon.
Or email us at seth@sunrise-pashmina.com