Sunrise Pashmina specializes in pashmina (cashmere) shawls and wraps (including scarves and baby blankets), but we are gradually expanding our line. In addition to pure pashmina, we have pashmina and silk blends, as well as modal shawls. We have recently added a handbag, and will be cautiously adding new products in the near future. This is our current product line:
100% Pashmina Shawls
Ama Dablam Pashmina-Silk Blend Shawls (General Info)
Embroidered, Fancy, and Semi-synthetic Shawls
Other Products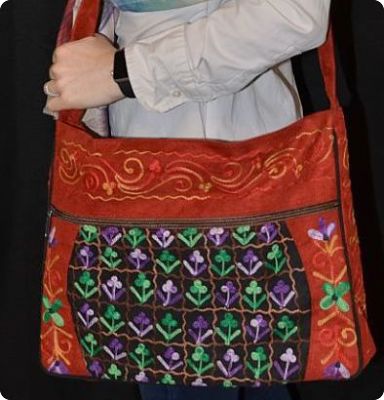 Let Sunrise Pashmina delight you with our quality and our service.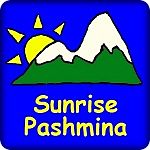 Contact Sunrise Pashmina
Internet distribution office:
511 W. Green St., Ithaca, NY 14850 USA
Call us at (607) 256-0102. Night or day.
If we can't answer immediately, we'll get back to you. Soon.
Or email us at seth@sunrise-pashmina.com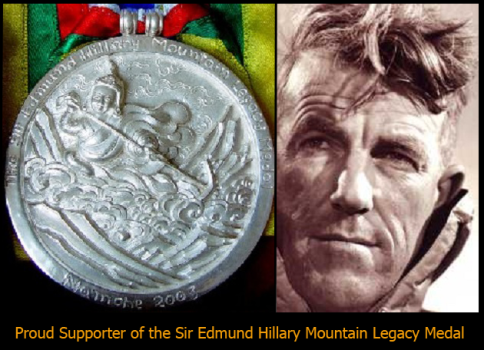 Sunrise Pashmina has been involved with the Sir Edmund Hillary Mountain Legacy Medal from its beginnning in 2003. We are organizing the presentation of another Hillary Medal at the International Mountain Museum in Pokhara, Nepal, on December 11 (International Mountain Day) this year, and we very much need your help!
Please check out our Hillary Medal Website, and consider making a contribution: