| | |
| --- | --- |
| Our stock of medium-size Sagarmatha shawls (basic weave 100% pashmina) is currently limited to one color combination. We will be posting additional options later this summer. For now, please consider these other fabrics, also 100% pashmina: | Above: Basic weave 100% pashmina shawl in two-tone ombre |


Three different weaves currently available in 100% pashmina, left to right: Twill, Basic, Pumori.
For more information and closer photographs, see our Fabric and Size page.

Medium-Size 100% Pashmina Shawl, Double-Weight, Basic Weave
Medium size means 28 by 80 inches; 71 by 203 cm
Basic Weave means one-up/one-down square criss-cross
Double-weight means longitudinal warp threads are doubled
Two-tone ombre dying

To place an order, click on "Add to Cart" icon, then click on Select Design to choose VIS# according to illustrations below.
Price: $147.50
(VIS #sm-dw-o-17) Medium Mustard Yellow and Sand (thread color #164) narrow-to-narrow ombre, standard 3-inch fringe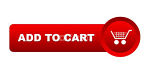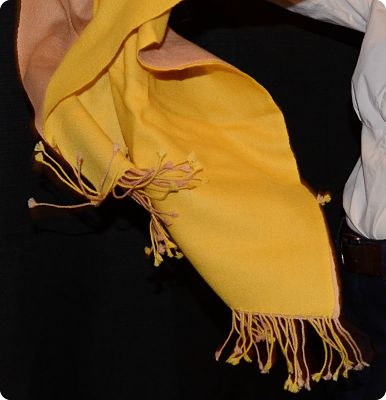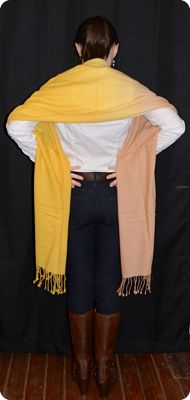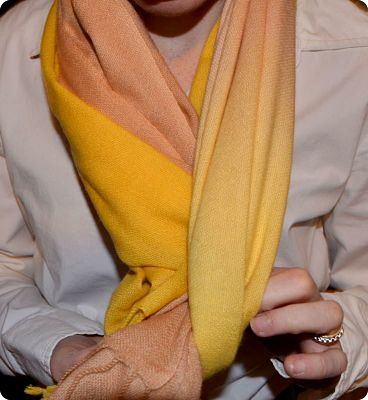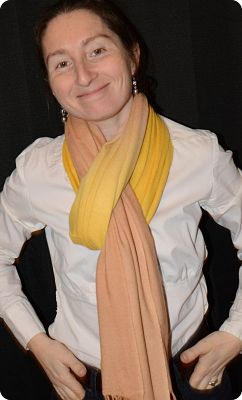 Above: Medium-size 100% pashmina shawl Mustard Yellow and Sand narrow-to-narrow ombre, standard 3-inch fringe


">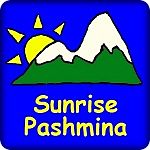 Contact Sunrise Pashmina
Internet distribution office:
511 W. Green St., Ithaca, NY 14850 USA
Call us at (607) 256-0102. Night or day.
If we can't answer immediately, we'll get back to you. Soon.
Or email us at seth@sunrise-pashmina.com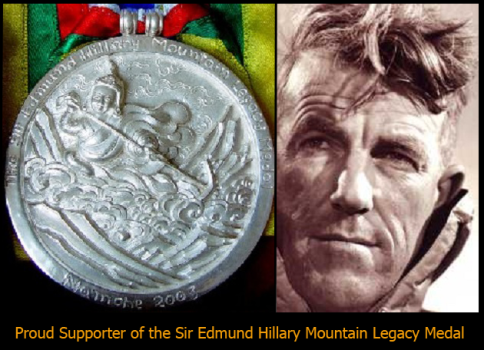 Sunrise Pashmina has been involved with the Sir Edmund Hillary Mountain Legacy Medal from its beginnning in 2003. We are organizing the presentation of another Hillary Medal on December 11 (International Mountain Day) this year, and we very much need your help!
Please check out the Website, and consider making a contribution: