Divine Comfort
for physical or spiritual travelers
Whether you are flying or meditating, the Gesar blanket provides a cocoon of serenity and comfort. Generous of dimension (90 by 45 inches, 228 by 114 cm.), hand-woven of finest pashmina, double-ply weft and warp, subtly patterned in chashm-e-bulbul (eye of the bulbul bird) diamond-weave jacquard. Presented in a plush velvet tote bag. On sale now, $285 instead of $315, until November 20.
If you would like to suggest another color, please refer to our Color Chart and tell us what thread number you would like. We can probably get it for you in a couple of weeks.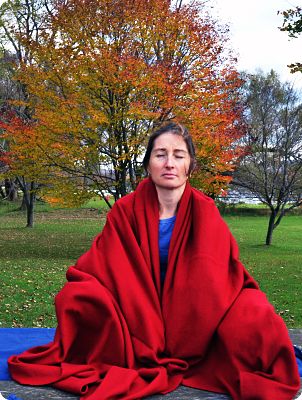 The true color of this shawl is dark crimson, not the flamboyant scarlet that it may appear on your screen. The Gesar comes in a wide range of colors, and we can get the color you want if we don't have it now.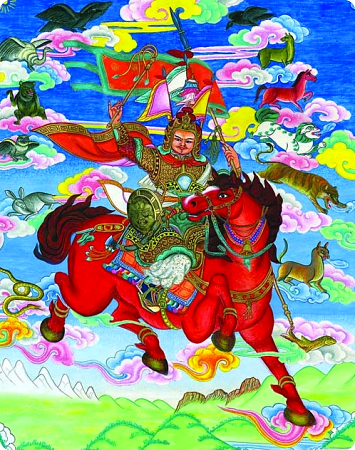 Gesar of Ling, the eponymous hero of the great Tibetan oral epic. Usually depicted with red cape, riding his flying horse, Gesar is the spiritual and physical protector of his people. Alexandra David-Neel, the great French mystic and explorer, traveled the high country of Tibetan in the early twentieth century recording and collecting performances of this tradition, several times more extensive than our versions of the Iliad and the Odyssey together.
On sale until November 20, $285, discounted from $315.

To place an order, click on "Add to Cart" icon,
then click on Select Design to choose VIS# according to illustrations below.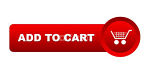 (VIS #G-001) Emerald; thread 13
(VIS #G-002) Crimson; thread 26
(VIS #G-003) Dark Lilac; thread 31-D
(VIS #G-004) Royal Blue; thread 51
(VIS #G-005) Safron; thread 61
(VIS #G-006) Medium Gray; thread 33
(VIS #G-007) Charcoal; 36-D
(VIS #G-008) Capri Breeze ; thread color 72
(VIS #G-009) French Roast; thread 230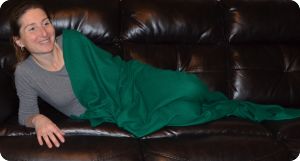 Above: (VIS #G-001) Gesar blanket in Emerald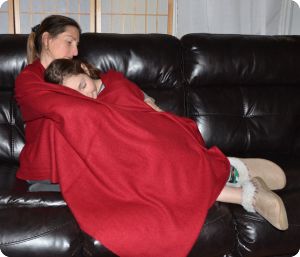 Above: (VIS #G-002) Gesar blanket in Crimson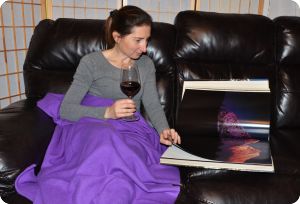 Above: (VIS #G-003) Gesar blanket in Dark Lilac

Above: (VIS #G-004) Gesar blanket in Royal Blue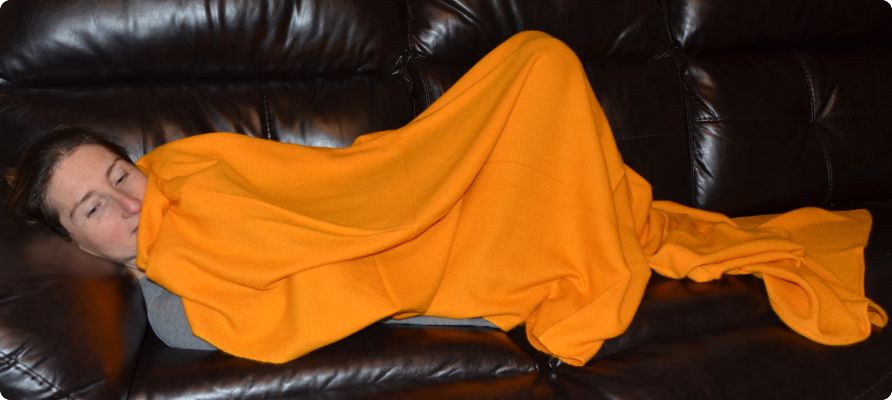 Above: (VIS #G-005) Gesar blanket in Saffron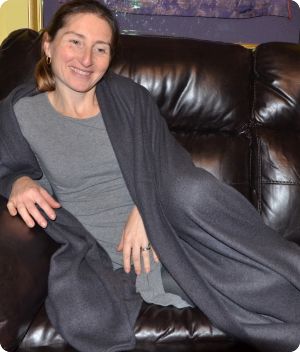 Above: (VIS #G-007) Gesar blanket in Charcoal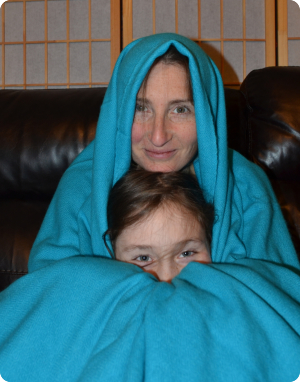 Above: (VIS #G-008) Gesar blanket in Capri Breeze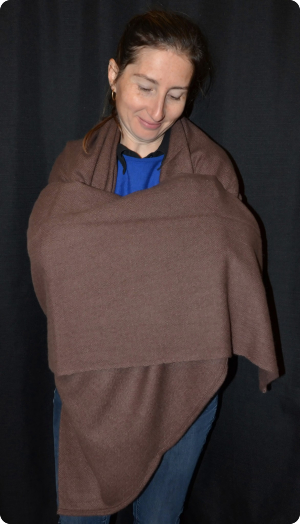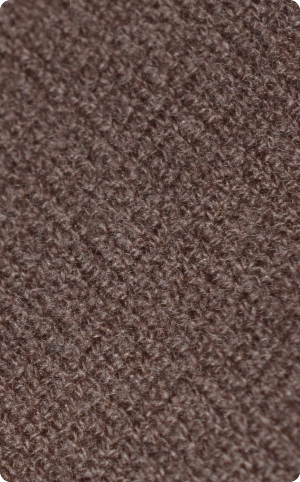 Above: (VIS #G-007) Gesar blanket in French Roast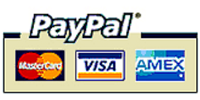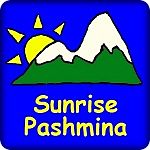 Contact Sunrise Pashmina
Internet distribution office:
511 W. Green St., Ithaca, NY 14850 USA
Call us at (607) 256-0102. Night or day.
If we can't answer immediately, we'll get back to you. Soon.
Or email us at seth@sunrise-pashmina.com